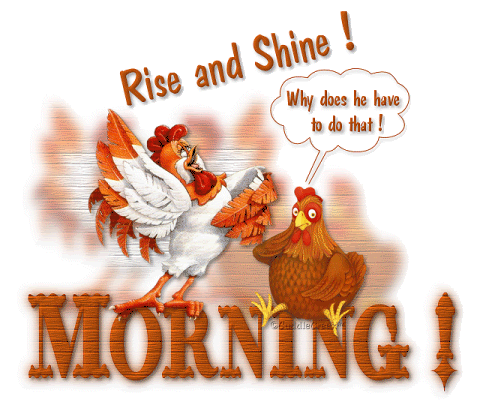 Morning Lovelies...

Monday shines again....Without Sun...:(

This weather is so complicated....makes so many of us Sick...
So I am officially done with my shopping for MARCH...but you know, APRIL happens to be my Marriage Anniversary month...hahah...:) So More Shopping!!!!

I like the way everything is divided in my family...The first half of the year we see many B'days and Anniversaries...Come fall and we have Thanksgiving, Holiday sales and shoppings..Its celebration all around the year....

Ok, I got this Flat Iron sent by Misikko Company, for review purpose. I used it over the weekend and its nice, obviously with some pros and cons. A review can be expected this week. Also, I will review everything I shared with you all in my Beauty Buys gradually. I just share those posts, so that you all can get a rough idea what to expect in following weeks...

Btw, are you all excited for grease paint stick? I don't know which ones to buy, as I have something similar to those colors in cream shadow form or shadesticks...I am eyeing Dirrty though...what are your lemmings from this collection??

I will see ya around...
Stay good...
dazzling...sparkling...me!!!