meh meh meh
=_=
another request,
this one is the sequel of
Akatsuki no Goei
.. yep the sequel... not the fandisk...
but well... it still have hanging ending... sucks...
Japanese Title:
暁の護衛~罪深き終末論~ 初回限定版
Romaji:
Akatsuki no Goei ~Tsumibukaki Shuumatsuron~
Released Date:
2010/04/22
Length:
Long (50-ish)
Developer:
Syangrila
Getchu:
http://www.getchu.com/soft.phtml?id=660654
Official:
http://www.syangrila.com/
VNDB:
http://vndb.org/v3271
A helicopter flies in the sky and the camera shoots the place. One and only debt of the country, "forbidden area".
It is the last resort where the people who aren't recognized as human beings gather. However, the police surrounds the area and it is time to raid in to arrest them...
This means the end of ordinary life for Kaito and his friends...
SS
/ CG Sample
the selling point of this game is that blood... great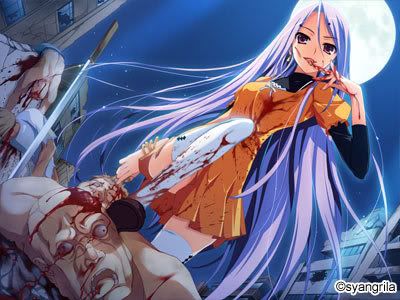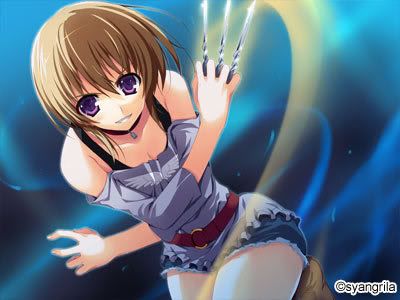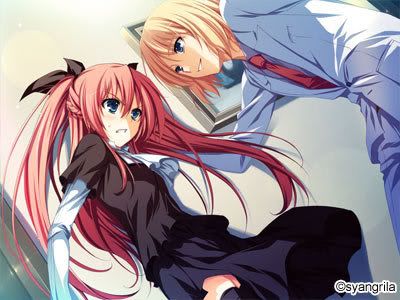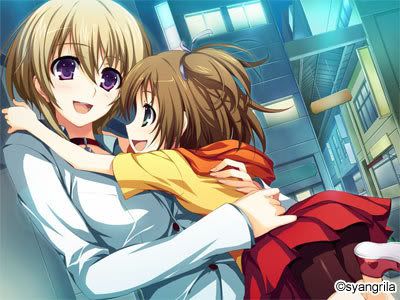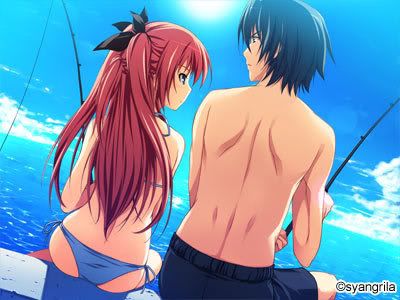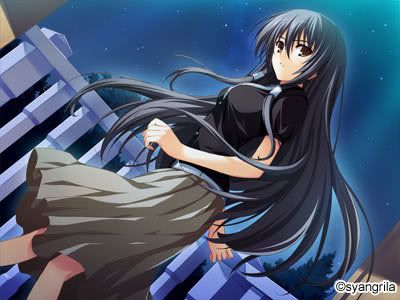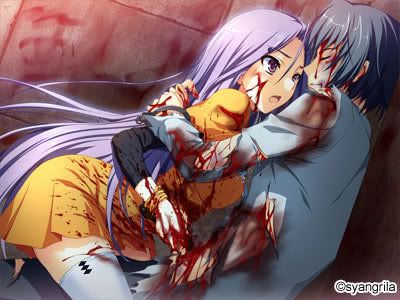 Opening
Download Link
MediaFire
Folder
by
Kai
Update to 1.02
from the official
SaveData
as usual,
sagaoz
ask Kai or someone else if you want some review and things ...
hoam
^^^^^^^^^^^^^^^^^^^^^^^^^^^^^^^^^^^^^^^^^^^^^^^^^^^^^^^^^^^^^^^